Semantics of Ranking Queries for Probabilistic Data and Expected Ranks
[Overview] [Papers and Talks] [Source Code] [Dataset] [Contacts] 
Please refer to the Abstract in our paper.
1. Semantics of Ranking Queries for Probabilistic Data and Expected Ranks,
Important Notice
If you use this library for your work, please kindly cite our paper. Thanks!
If you find any bugs or any suggestions/comments, we are very happy to hear from you!
Library Description
The library is developed in GNU C++. It also comes with the data Generator in Matlab. To compile the source code, simply go to each fodler and type Make.
Download
ExpRank Library [tar.gz]
Quick Install
The subfolder's names are self-explain. Each subfolder contains a Makefile for easy-compilation. All the main test program has a verbose help output to explain what parameters it expects.
In the source-code released above, it also contains the data generator as well as some sample data sets (in the subfolder data).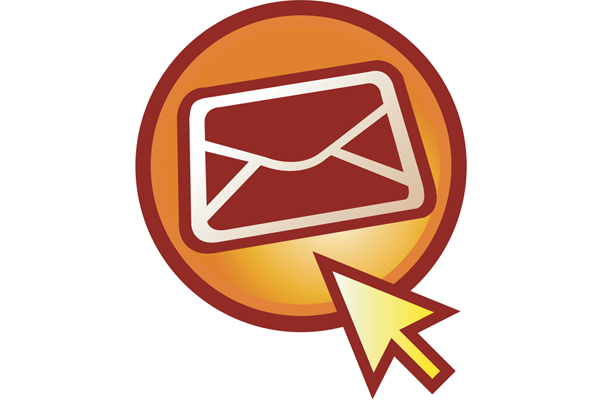 Feifei Li